Maybe you're traveling to Western Colorado & need the BEST place to rent a bike, or maybe you're thinking about trying out Mountain Biking and want a few test runs before you buy.
Whatever your needs, Brown Cycles has the perfect rental plan for you and your family!
All rentals come with tool kit, pump, spare tube, bottle cage, and the pedals of your choice.
Maps and guide books available.
Rental 'Days' are 24 hours from time of pick up.
Rental 'Half Days' are 12 hours from time of pick up.
Multi Day is a 3 or more day rental.
Also available: helmets, locks, pick up & delivery, maps
Call ahead to reserve your bike rentals! 970-245-7939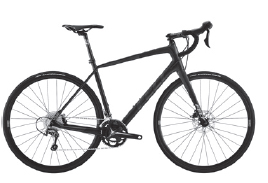 Road/Gravel Grinders $90/day $80/half-day $70/multi day"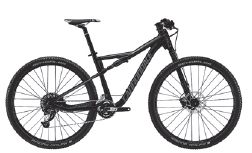 Full Suspension Mtn Bike-$100/day $90/half-day $80/multi day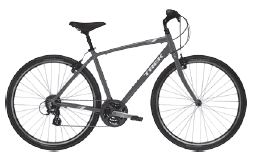 Hybrid/Comfort Bikes $60/day $50/half-day $45/multi day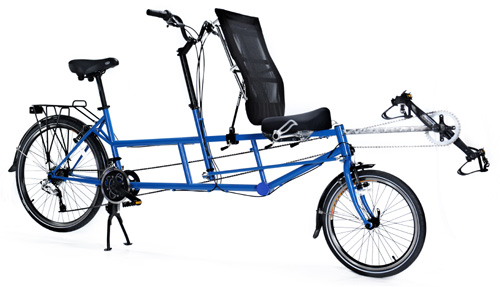 TanCumbent $70/day $60/half-day $30/hour $50/multi day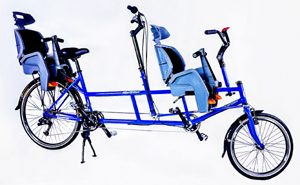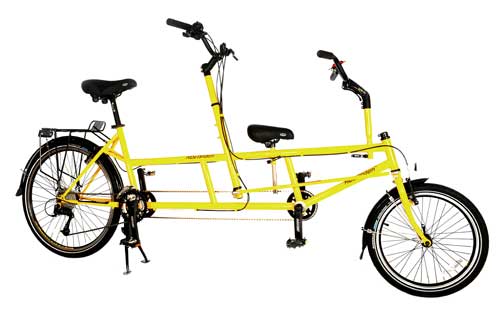 KidzTandem $70/day $60/half-day $50/multi day $30/hour – Infant Seats available at no charge!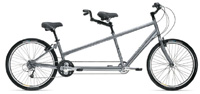 Adult Tandems $70/day $60/half-day, $50/multi day
Cannondale Cujo 24″ Youth Mountain Bike $60/day, $50/half day, $45/multi day